CORPORATE SOCIAL RESPONSIBLITY (CSR)
WE ARE AWARE OF THE IMPACT THAT HUTCHISON PORTS PPC HAS ON OUR PEOPLE AND COMMUNITIES. AS SUCH, WE DEDICATE EFFORTS TO MAKING OUR OPERATIONS ECONOMICALLY-, SOCIALLY-, AND ENVIRONMENTALLY SUSTAINABLE
We are committed to knowing how our activities impact – positively or negatively – the quality of life of our employees and the communities in which we operate. Our performance as an organization is closely linked to the society in which we live and operate, and thus the impact we generate on the environment.
For this reason, we aim to operate responsibly in all aspects of our business, focusing our efforts on four pillars:
EDUCATION
At Hutchison Ports PPC, we believe in the growth of our internal talent. We encourage and support our people to complete their studies and to broaden their knowledge in certification courses, postgraduate courses, Masters programs, English courses, and high school completion.
We forge alliances with government entities to create programs to train Dockers-Verifiers, thereby strengthening the integral development of personnel with Ports-related careers in Panama.
Our contribution to education goes beyond the communities near the port; through our "Dock School" program, we deliver the benefits of port activities to poor communities in different parts of the country.
HEALTH
We plan and develop our operations with the guiding principle that nothing is more important than the health and safety of our personnel. We support initiatives to positively impact the health and welfare of our employees and their families, without neglecting the promotion of a healthy and prosperous environment in which to operate.
We promote the physical, mental, and social well-being of employees, as well as vaccination campaigns, degenerative diseases control, and informative talks. We encourage our employees to stay healthy through sports leagues, aerobics, and fitness in our facilities. We provide access to private health and accident insurance for all our employees.
ENVIRONMENT
We develop our business with special attention to environmental protection and efficient use of natural resources, thus contributing to sustainable development. We promote the use of technologies for reducing carbon gas emissions generated by our operations and other environmental initiatives to sensitize our employees, customers, suppliers, and our communities.
We promote energy saving by introducing environmental criteria in both decision-making and in the pre-operative, operative, and post-operative processes, as well as in the selection and evaluation of our suppliers. We encourage the culture of 4R's: reduce, reuse, recycle and reforest; we organize cleanups in neighboring communities, as well as beach cleanups with our families at critical locations near port facilities.
COMMUNITY
We foster the growth and development of our most important asset, 'Our People', through actions that provide them with a rewarding and competitive job, improving the quality of life for them and their families, as well as enabling them to have greater economic stability and social welfare.
We promote corporate volunteering through projects like 'The PPC Caravan' which seeks to channel the community spirit of the employees through concrete actions carried out by them in benfit of their communities and their environment.
At Hutchison Ports PPC, we live in a culture of good practice, teamwork, values, and principles of solidarity; fostering a positive social environment with motivated people, which has economic, social, and environmental impacts that truly benfit sustainable development.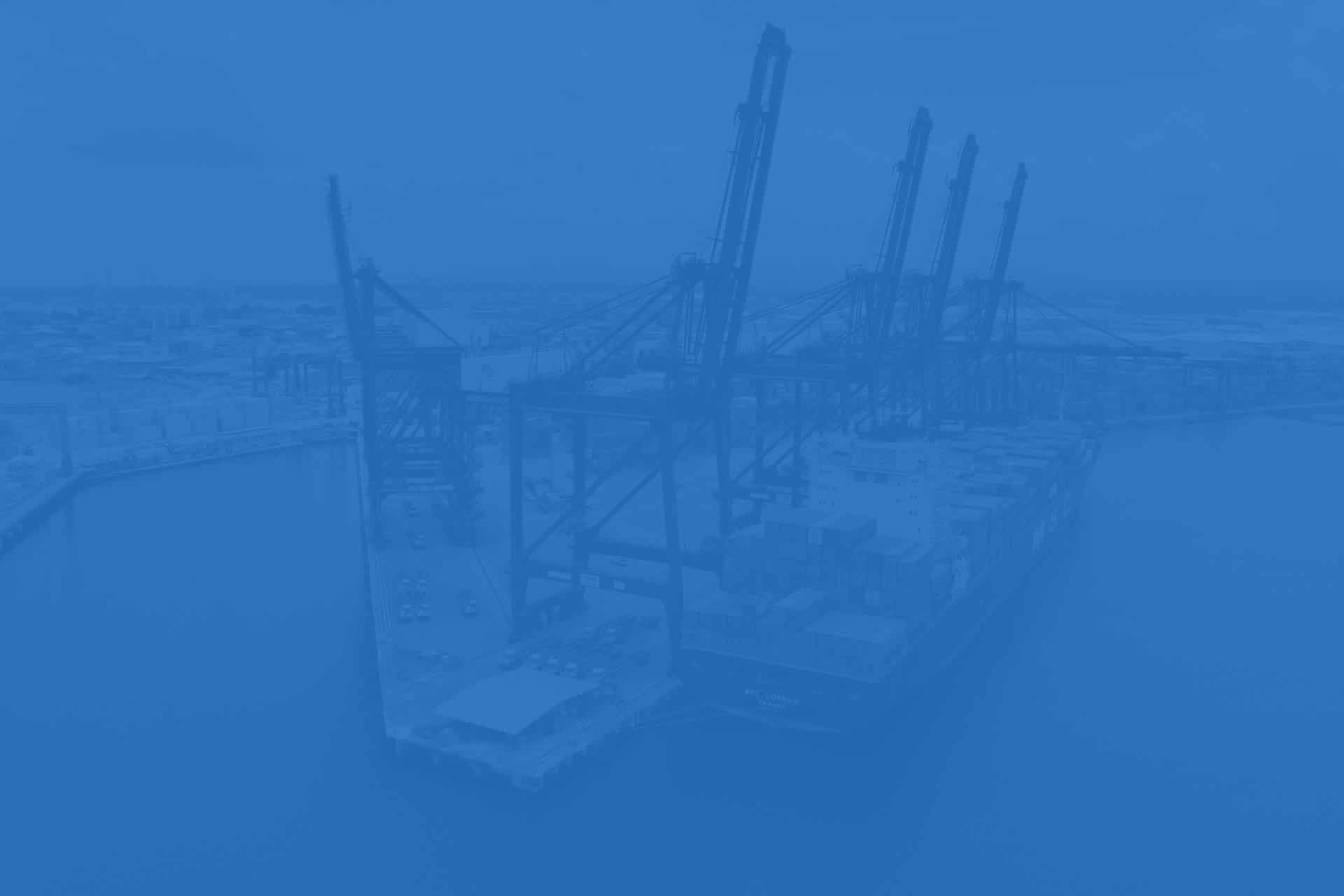 HAVE A QUESTION? REMEMBER WE ARE HERE TO HELP YOU!