Contact Us
HUTCHISON PORTS PPC STRIVES TO BRING YOU THE BEST POSSIBLE SUPPORT. REMEMBER WE ARE HERE TO HELP YOU!
We'll provide you with our contact information, and be sure to respond with the requested information.
TO CONTACT OUR TERMINAL AUTHORITIES
Authorities inside the terminal

Customs 232-5813


Aupsa 522-0102


Cuarentena 507-0902
Customer or commercial service

(207)-5100, option 0


customerservice@ppc.com.pa
Vessel berth coordination

BLBMaritimeServDailySup@ppc.com.pa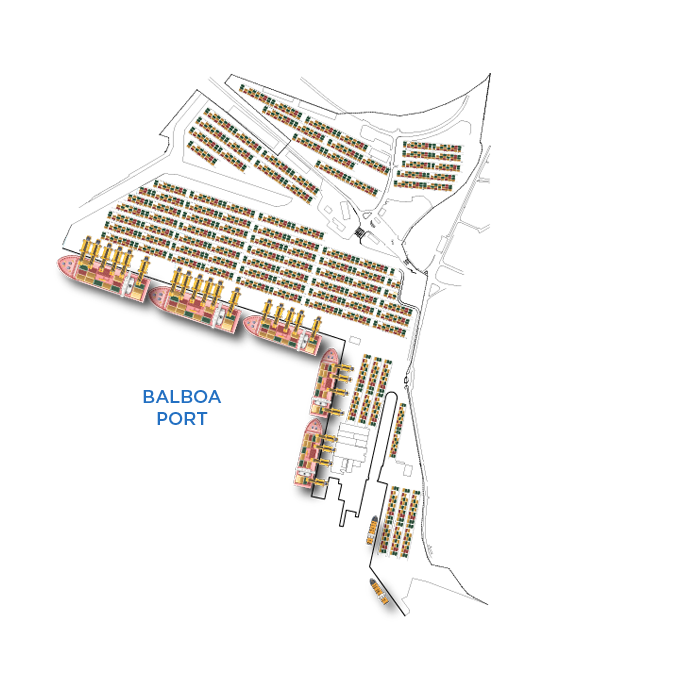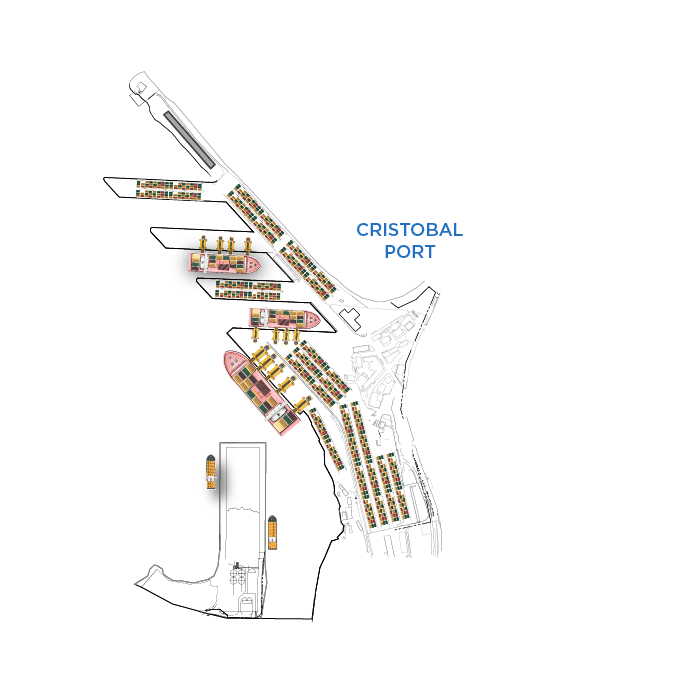 HUTCHINSON PORTS PPC
Avenida Arnulfo Arias Madrid, Building 1501.
P.O. BOX 0843-00574.
Panama, Republic of Panama.


(507) 207-5100
LATITUDE AND LONGITUDE

Cristobal Port
9.354320, -79.905655

Balboa Port
8.962670, -79.564580

BE PART OF OUR TEAM
Hutchison Ports PPC is looking for new talents to help us promote our company.