OUR GOAL IS TO INCREASE GLOBAL WELFARE
We achieve this through the development and modernization of ports and complementary services; in addition to support and advisory services to global commercial organizations and government authorities on ports infrastructure, maritime, and transportation issues.
SERVICES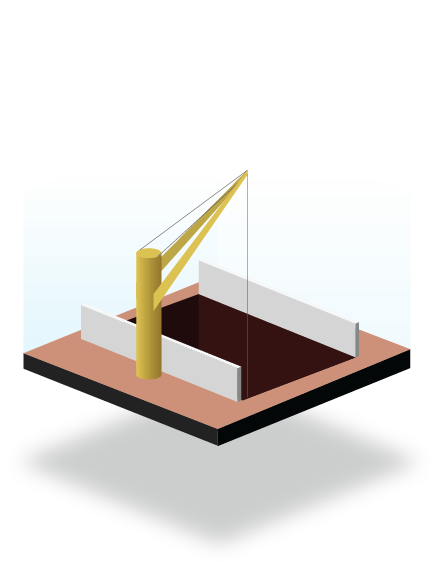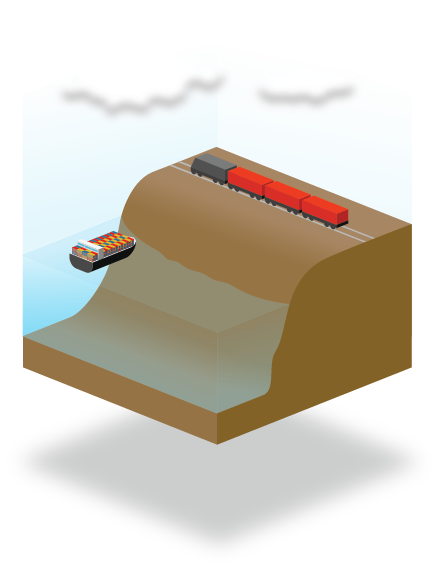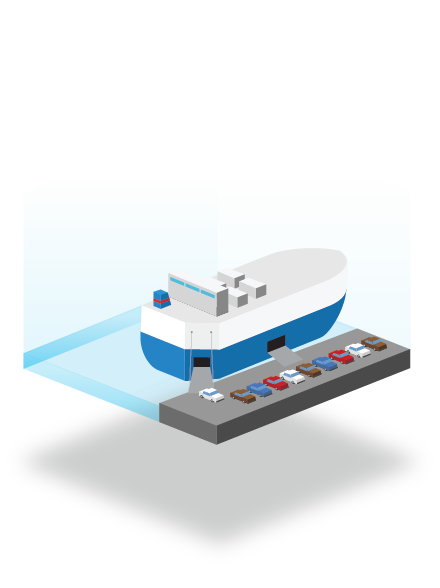 BE PART OF OUR TEAM
At Hutchison Ports PPC, we are on the search for new talent to help drive our company to the highest of heights.

IF YOU ARE A COLLEGE STUDENT AND WANT TO BE PART OF HUTCHISON PORTS PPC, THIS IS FOR YOU
Be part of our young talent program for college students interested in performing university internships at Hutchison ports PPC.