Message from our CEO
Message from CEO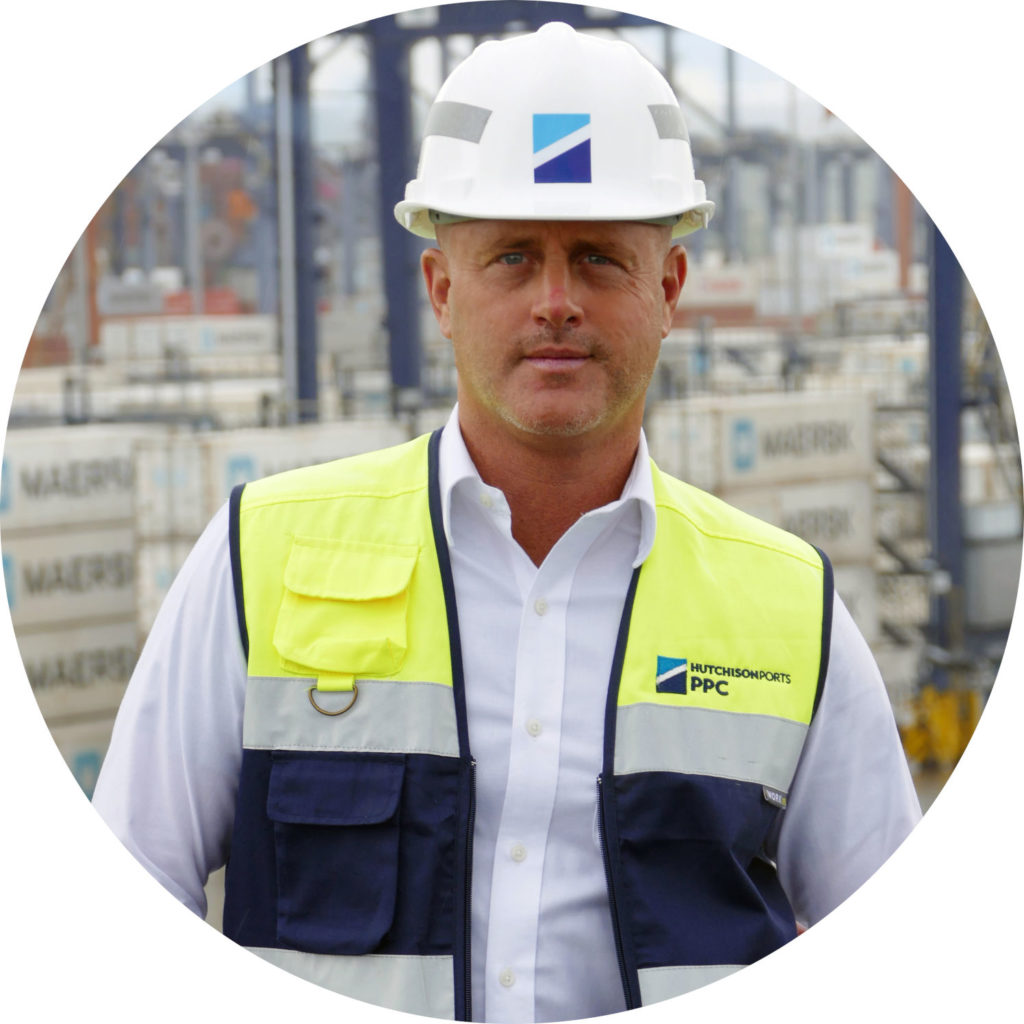 On behalf of PPC I give you the warmest welcome in your virtual visit to our terminals in Balboa and Cristóbal, managed by Hutchison Ports PPC.
We are proud to contribute, day by day, for Panama to be seen internationally, as one of the most important Logistic Hubs in the world. We will continue to work hand in hand with our business partners, offering all our professional services, our efficient land and rail connectivity, and our port infrastructure, to take advantage of the opportunities that arise, and continue growing as a nation.
Positioned at both ends of the Panama Canal, we connect the main trade routes and provide our customers with the ease of passing their cargo between the Pacific Ocean and the Atlantic Ocean, efficiently and safely as well as serving as key strategic regional transshipment hub ports for the Americas.
We have 25 years of history in Panama port activities and, throughout this time, we have implemented a sustainable business model not only in the economic, but also in the social and environmental fields. We are committed to the needs of our environment and of our people, we are kind to nature, we promote good health and pay special attention to educational development. Also, we have the satisfaction of generating thousands of direct and indirect jobs, which benefit thousands of Panamanian families and move the national economy.
We invite you to be part of PPC family through this website, which will act as a means of communication between you and us. Any comments, queries or recommendations, that you would like to make through this platform, is greatly appreciated.
Warm Regards,
Jared Zerbe
CEO