The National Customs Authority and Panama Ports Company S.A. (PPC) signed a bilateral agreement for the use and maintenance of non-intrusive equipment (scanners).
The document details both the obligations acquired by The Customs Authority and PPC, as well as acquired commitments, maintenance aspects, expenses, mobilization of equipment, permits and licenses, as well as notices and notifications among other obligations.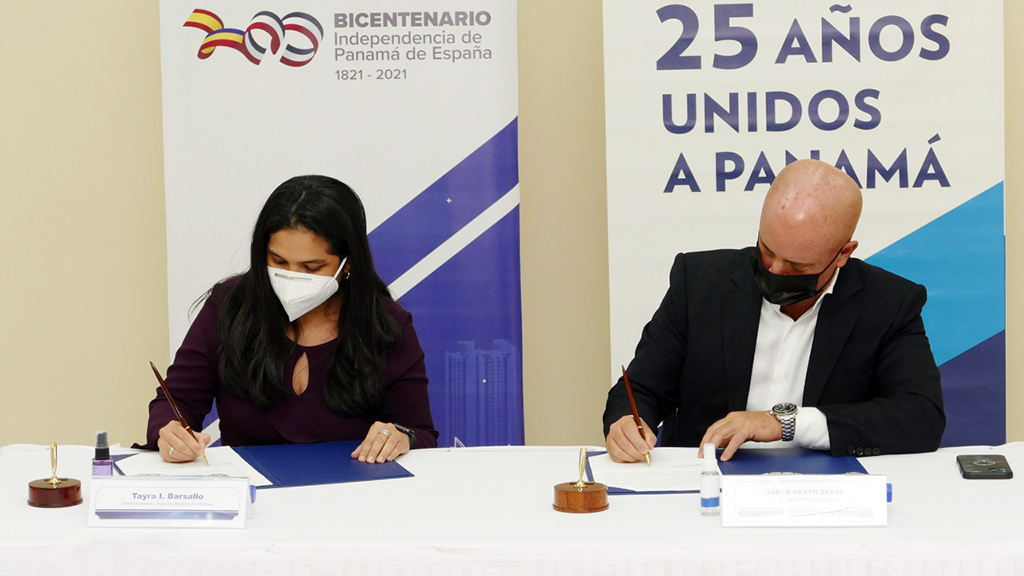 This bilateral agreement was signed by Tayra Barsallo, Director-General of The National Customs Authority of Panama, and Jared Zerbe, Chief Executive Officer of PPC. The document establishes that the equipment is owned by PPC and will be managed and operated by the National Customs Authority and that under no circumstances may it be granted in concession to private operators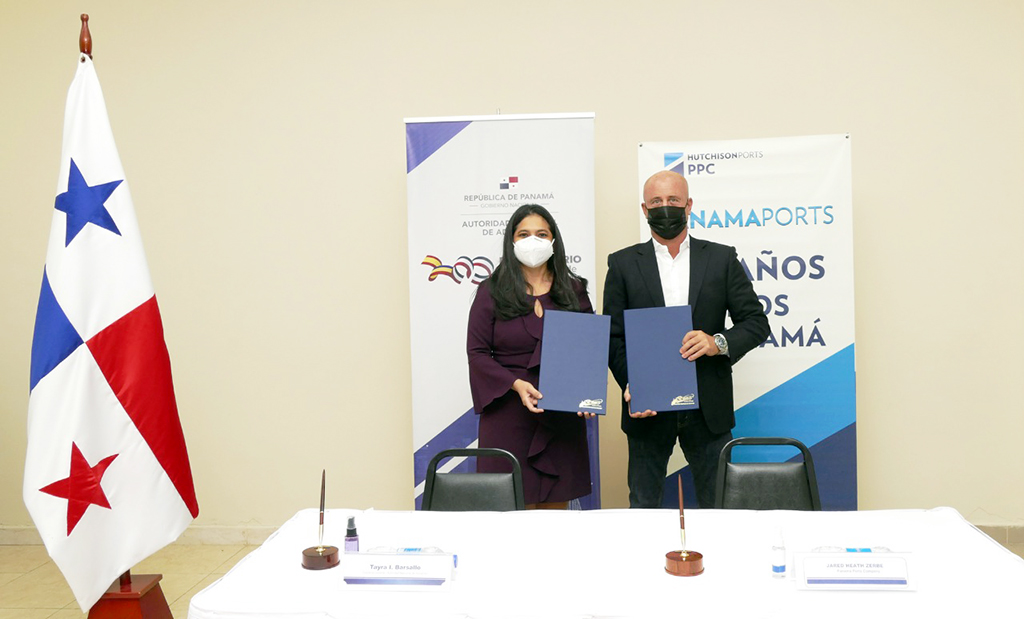 PPC renews its commitment to provide "Safe Ports", incorporating world-class technology for the inspection of containers, thus allowing the authorities to carry out their operations safely and efficiently in the Ports of Balboa and Cristóbal.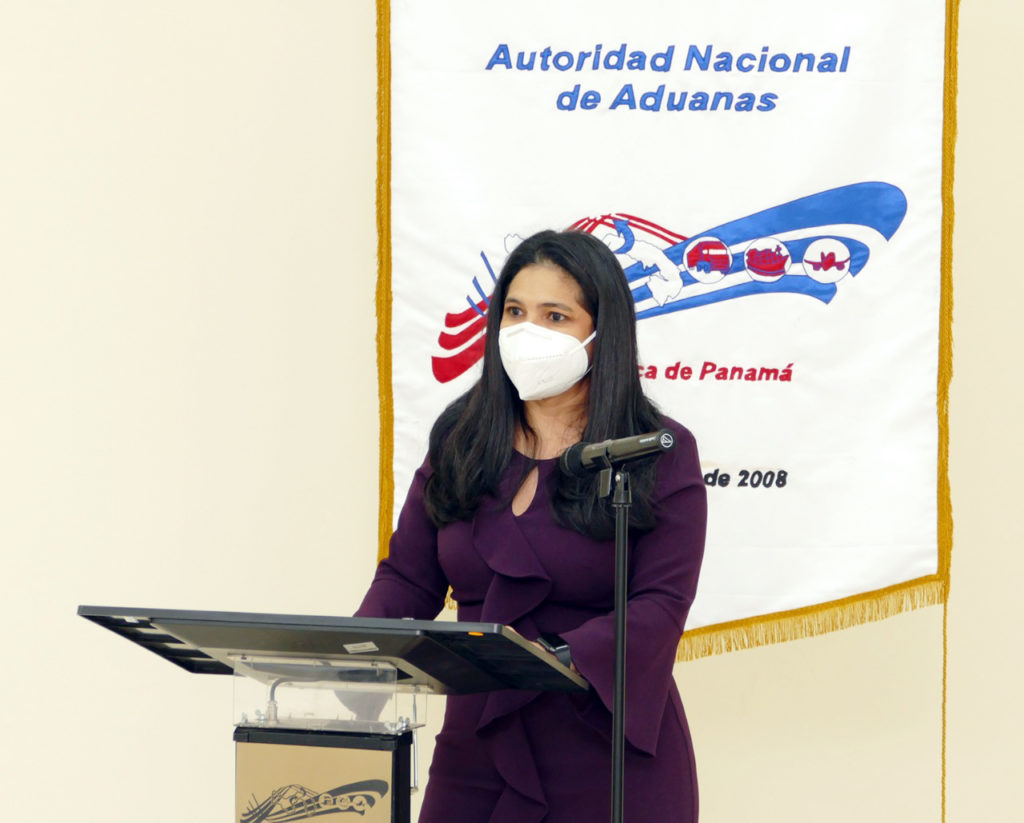 "With this agreement, we compromise the company that the scanners can be installed at the company's expense in both of the Ports of Balboa and Cristobal and thus provide our staff with the necessary technological tools to guarantee that the cargo that enters and leaves the Panamanian territory is a safe cargo and this has a significant security control value for our logistics hub."
Tayra Barsallo, Director-General of The National Customs Authority of Panama