Hutchison Ports PPC carries out a beach clean-up day as part of its "Go Green" environmental initiative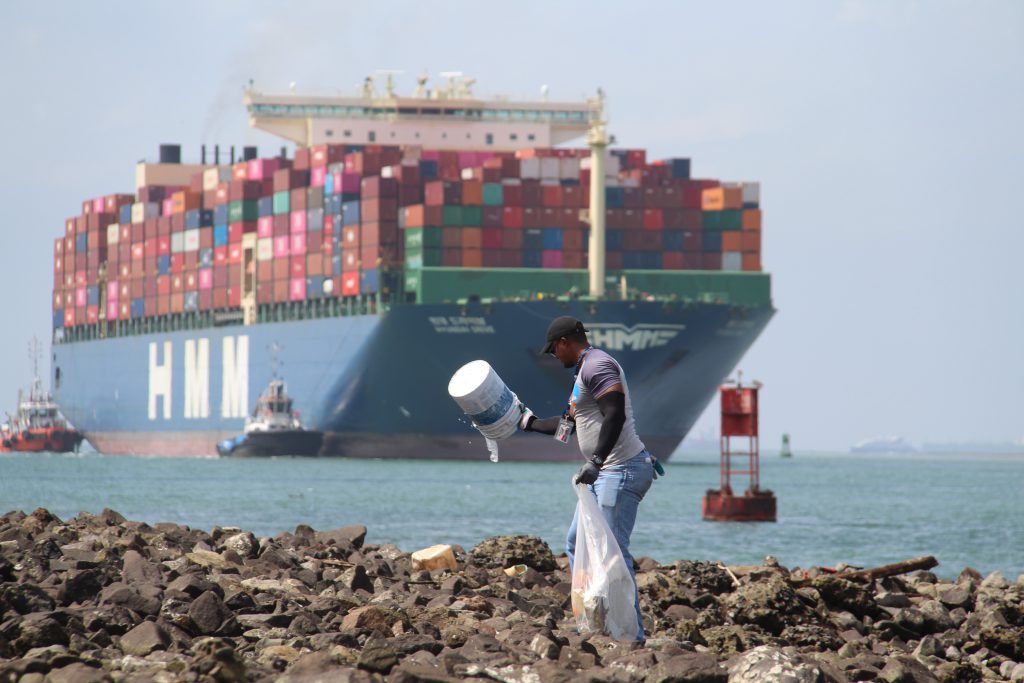 Hutchison Ports PPC, aware of the role it must play as a socially responsible company and as part of its global environmental initiative "Go Green", recently carried out a beach cleanup that extended from the community of la Boca in Ancon to the Bridge of the Americas near its Balboa facility on the Pacific side of the Panama Canal.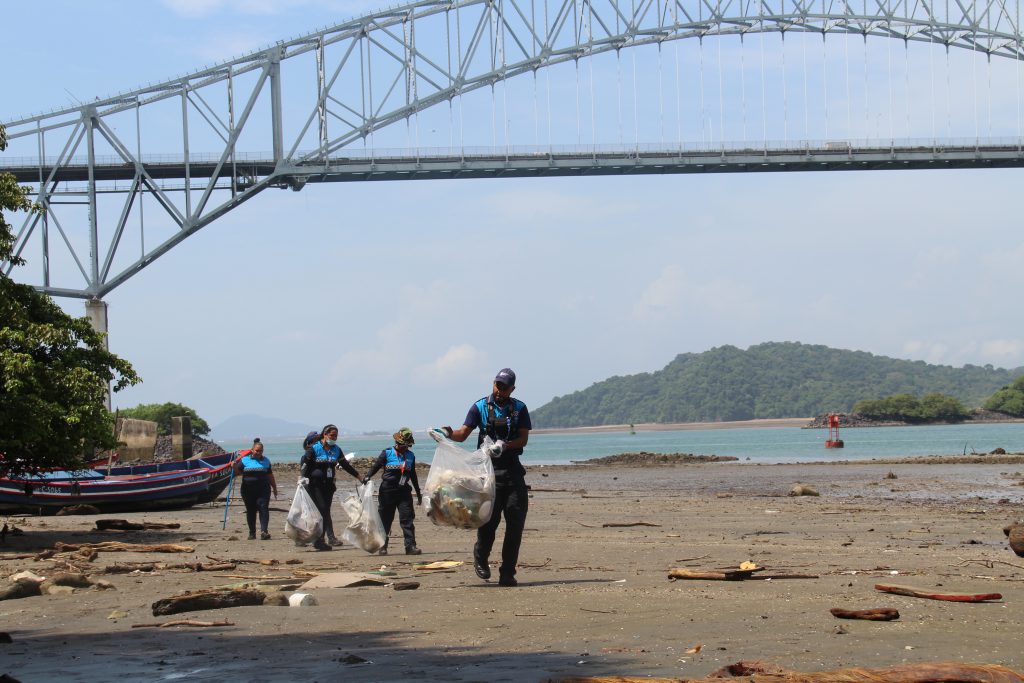 The activity was attended by PPC volunteers, the Ancon Communal Board, the Urban and Cleaning Authority, students and professors from the International Maritime University of Panama, residents of the community, as well as companies that provide services to the company, among others.

"Go Green" is part of an initiative undertaken by Hutchison Ports in association with members of the maritime community, stakeholders, local governments, NGOs, universities, and schools that seeks to promote awareness and protection of the environment through various campaigns and activities such as tree-planting, beach trash clean-up, waste recycling and biodiversity conservation projects.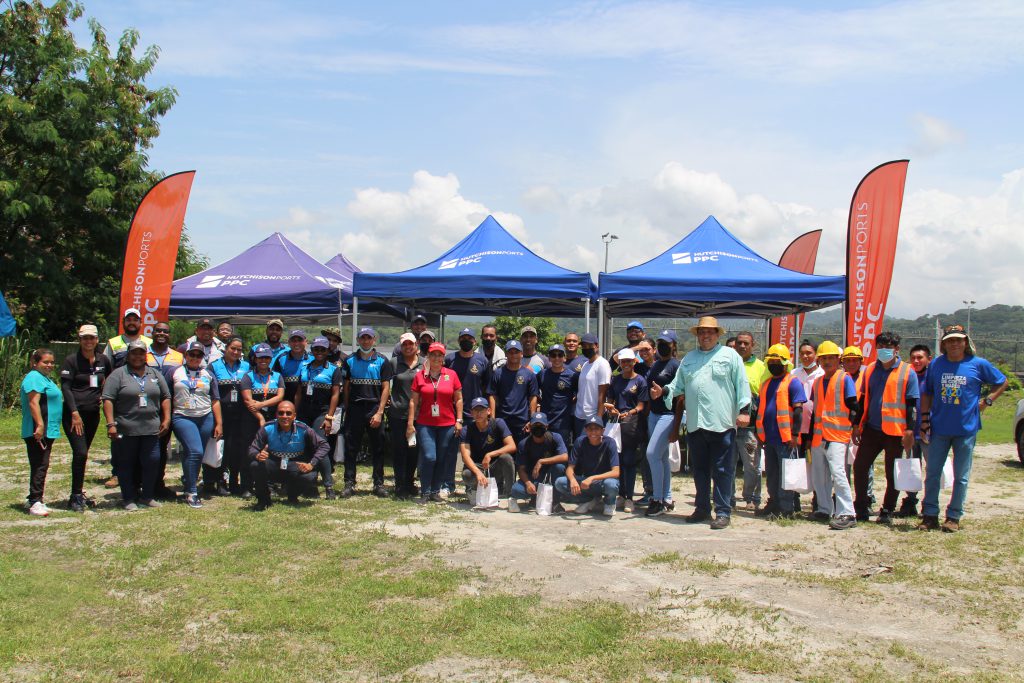 The beach clean-up activity brought together more than 100 volunteers for more than 4 hours, managing to collect and remove approximately 3.5 tons of garbage from the beaches, composed mostly of remains of fibreglass and wooden boats, refrigerators, toys, glass and plastic bottles, foam containers, paint containers, fishing nets, clothing, aluminium cans, cloth and plastic bags, iron scrap, industrial oil waste containers, tires and a variety of household, appliances among others.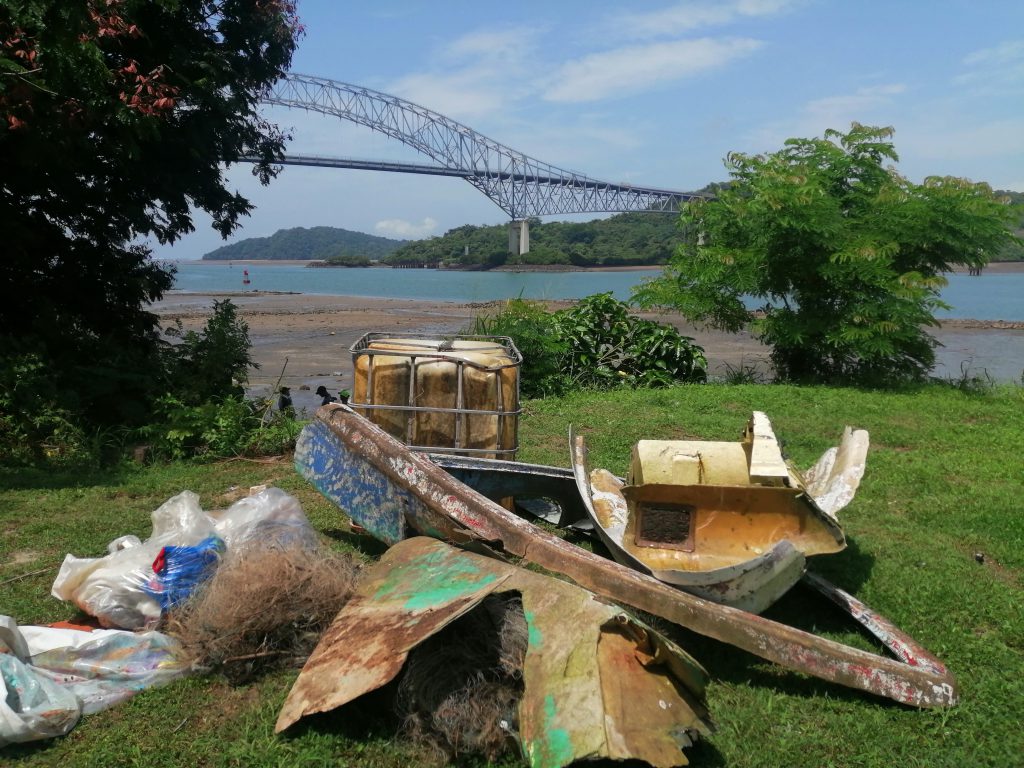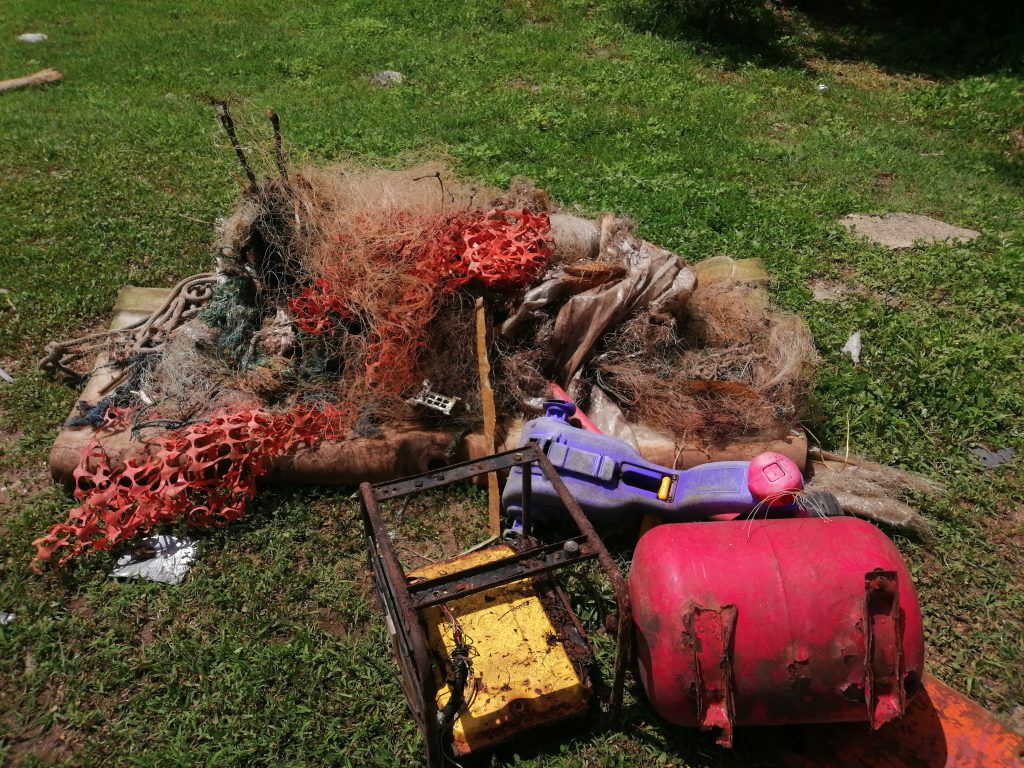 For Hutchison Ports PPC, activities like these allow us to take care of the community and the environment in which we live and operate by collecting trash that affects the health of wildlife, people, and local economies near our facilities and their surroundings. These beach clean-up days motivate and allow us to continue generating initiatives and commitments supporting sustainable development as an organization and in turn, contribute towards the decarbonization not only of our operations but of our industry.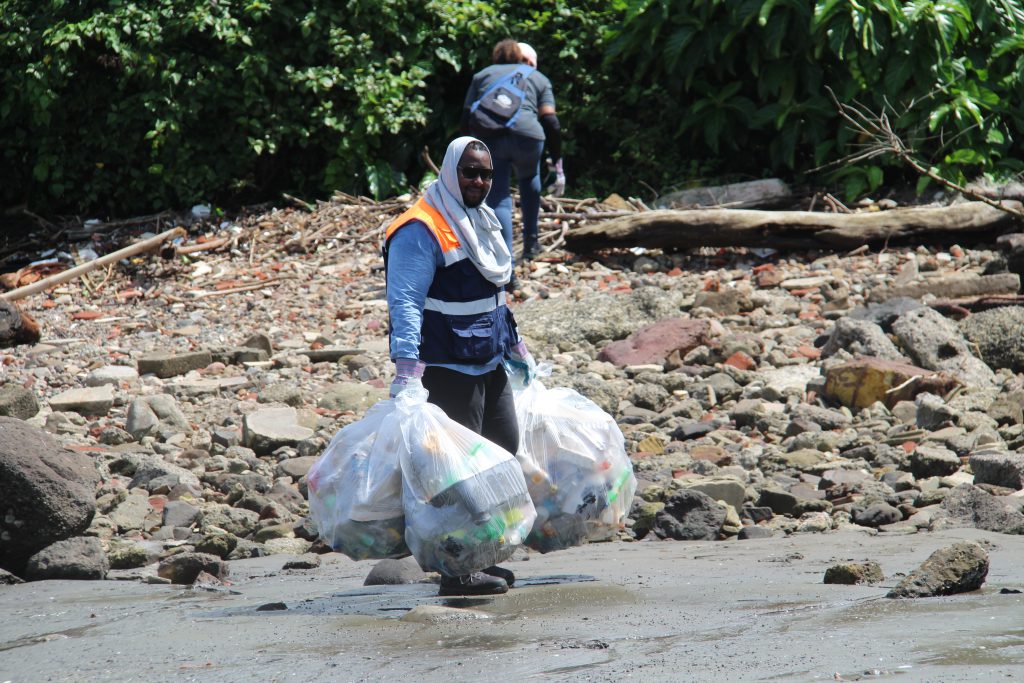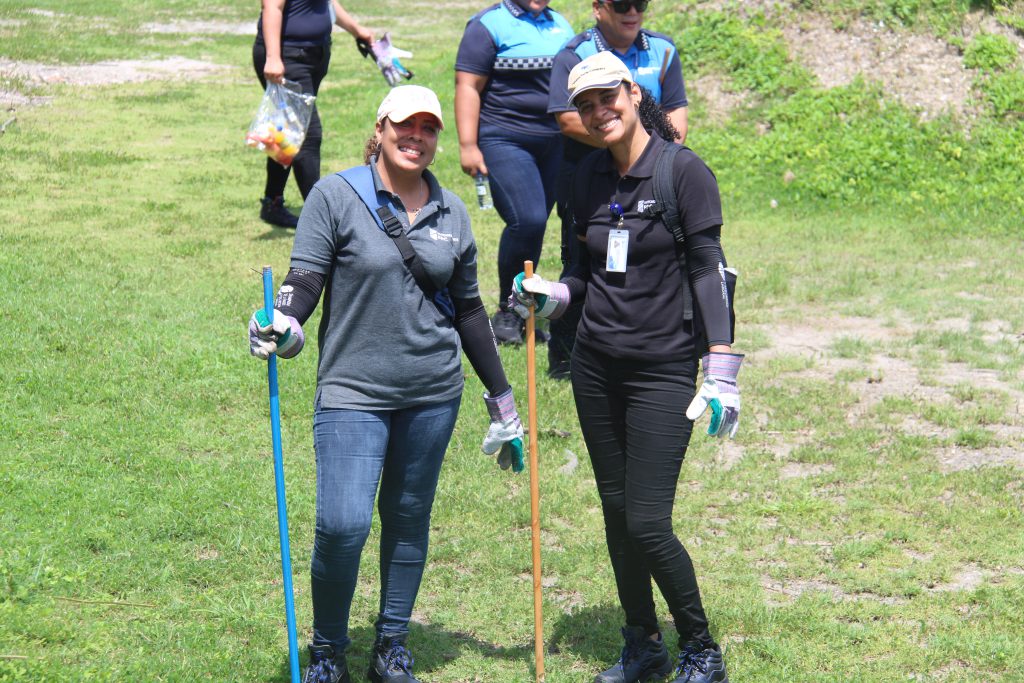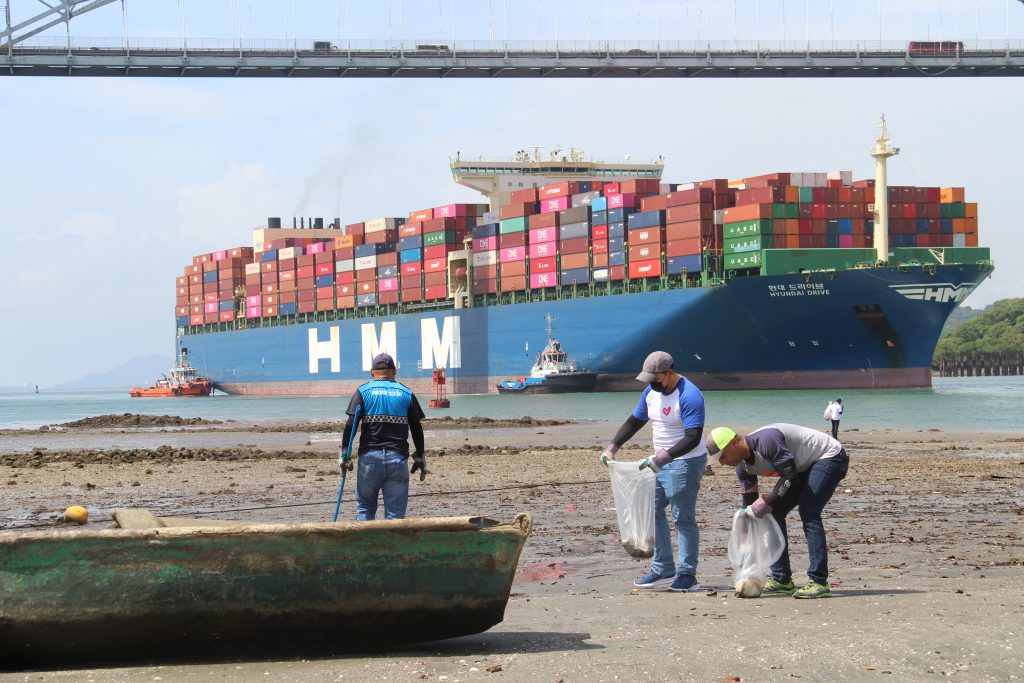 As an organization, we are proud to align our sustainability strategies to the 17 objectives of the United Nations Sustainable Development Goals (SDGs), a universal call for action to make our world a better place, end poverty, protect the planet and ensure prosperity for all. Objectives that we integrate into the day-to-day of our business and industry.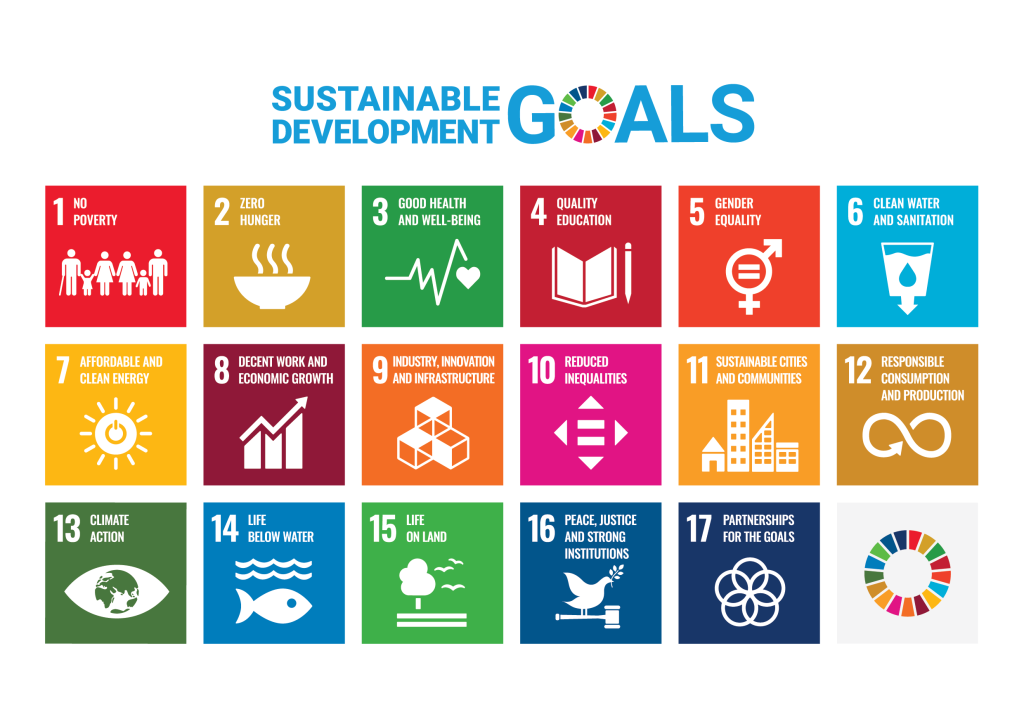 Thanks to our volunteers who put into practice the simple idea that each person can do something good, whether big or small, to improve the lives of others and positively change the world today without compromising future generations.