In a feeling of solidarity, a group of PPC volunteers together with personnel from the Port's Protection Department joined in a humanitarian campaign with the aim of supporting families from Colón affected not only by confinement but also financially due to the loss of their sources of income due to the COVID-19 pandemic.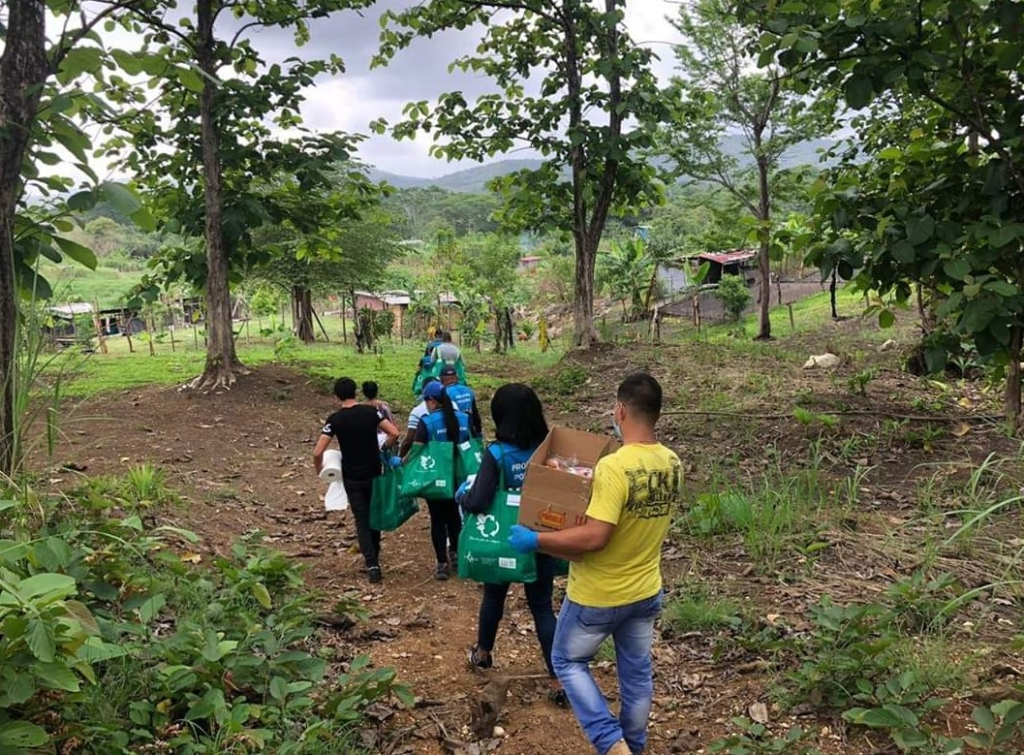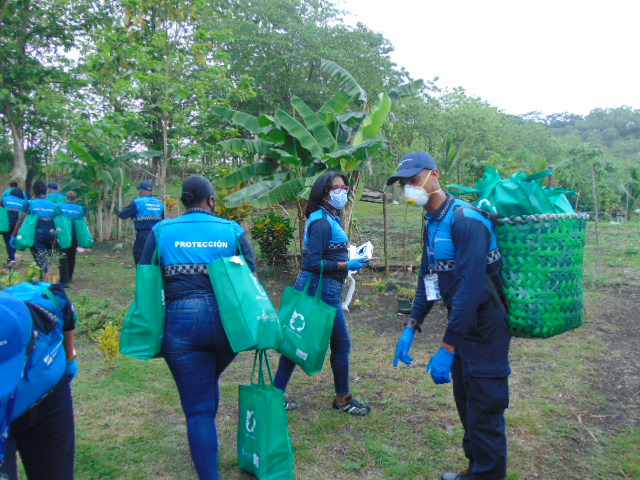 The volunteers contributed what they can according to their possibilities, despite the distance, neither the climate nor the adversities of the confinement, which made them quit their humanitarian mission. The "Solidarity Sponsors" travelled to the township of Nuevo San Juan, Los Lotes, Sector A to bring a little hope, support and relief through bags of food with basic necessities as a gesture of solidarity.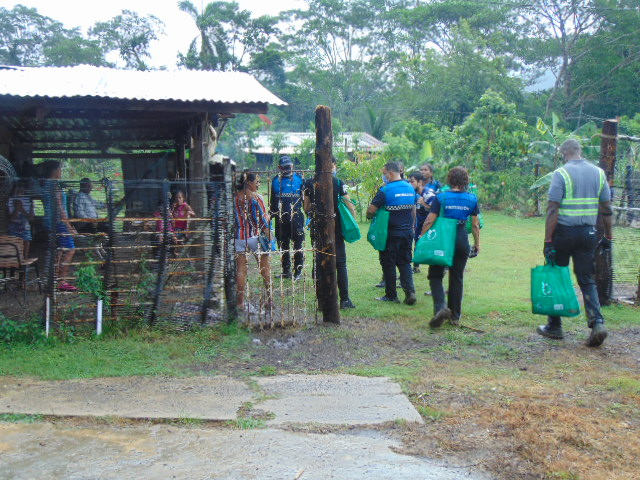 Many of the families in the area are going through difficult times and these donations and support from the PPC volunteers were received with tokens of appreciation for them and as signs of blessings for their homes.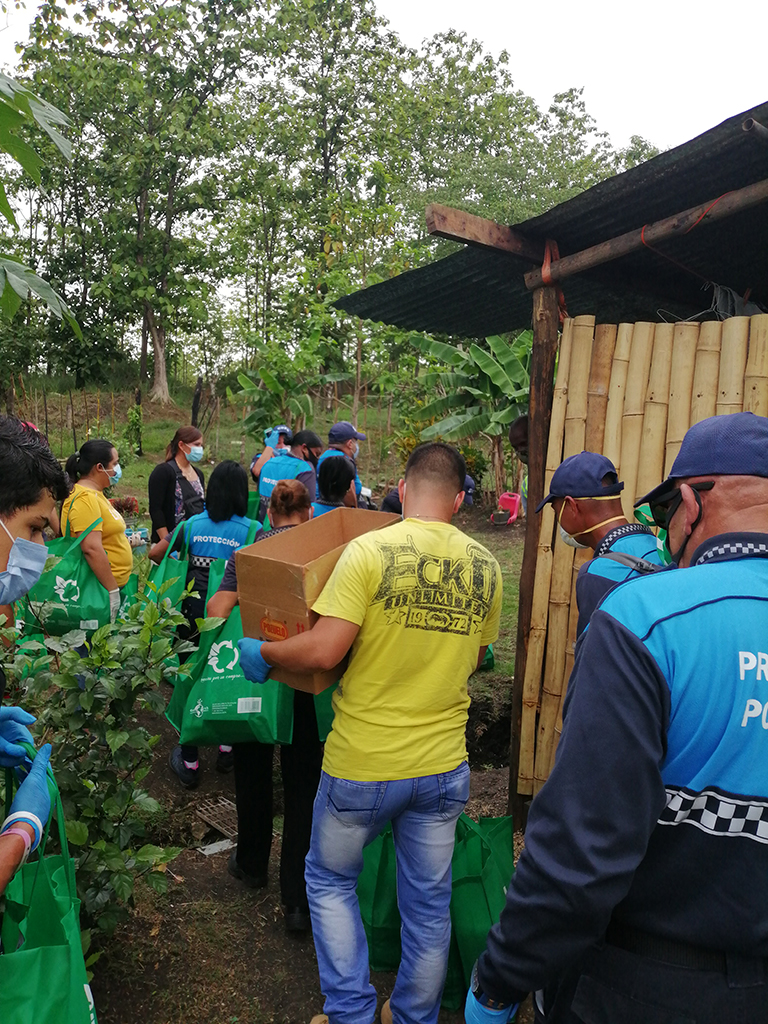 In the worst moments is where you can also see great actions, this is how solidarity works, putting yourself in the place of the other, and helping each other with acts of kindness and generosity.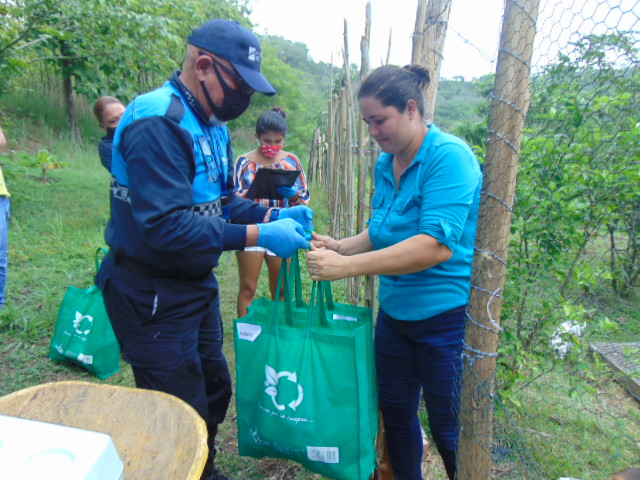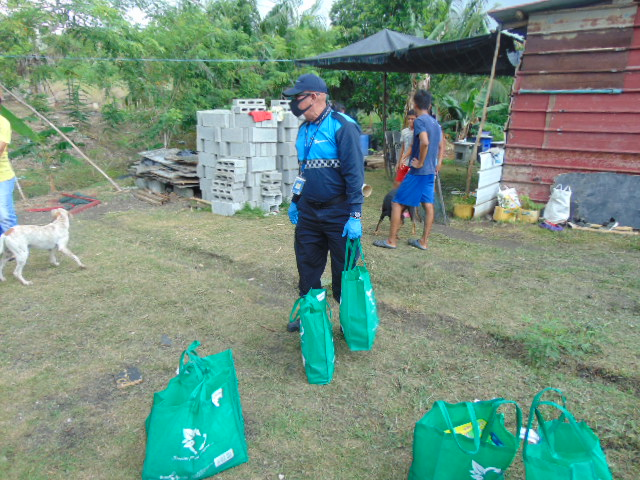 Thanks to the Port Protection Department and the PPC Volunteers for their solidarity and humanitarian relief efforts to help those who need it the most.